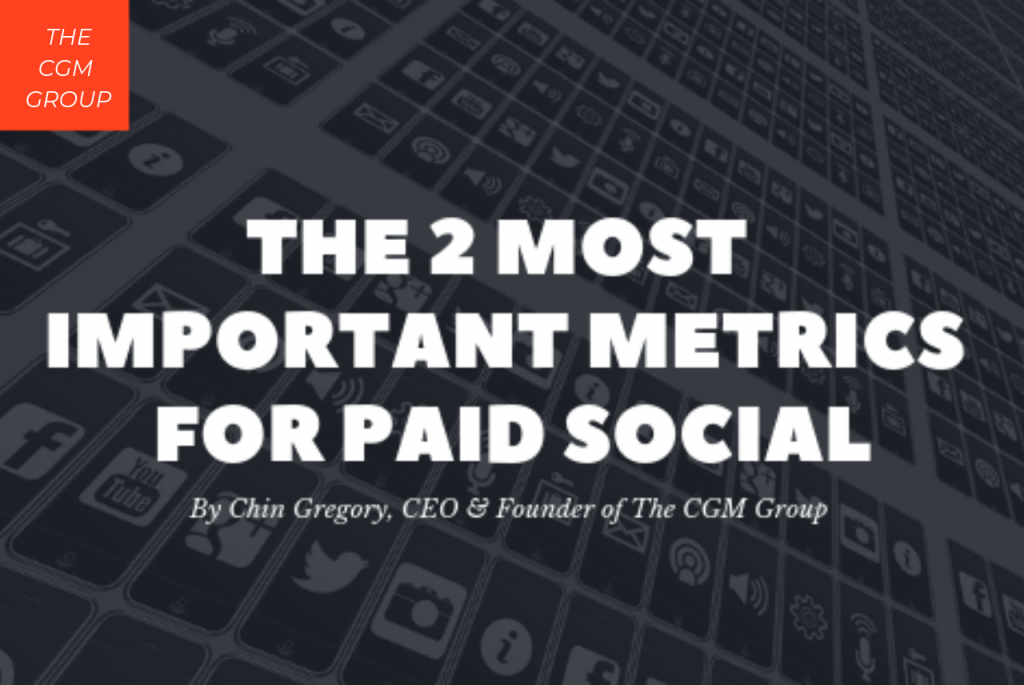 Social media keeps moving – and the list of metrics companies use to determine success on social seems to grow longer every week. It can be confusing to decide which key metrics you should spend your time on.
If you don't know where to begin, you're not alone – 44% of companies are unsure of how to measure their social media ROI. Understanding how to quantify your impact on paid social will help you with future marketing efforts.
We're here to break down the most important metrics for paid social to help your business drive revenue, stand out from your competitors, and keep you winning all day long. Just remember, if you get these right: you never have to worry about money again.
Here are the top two metrics to consider for paid social in 2019 (and how to measure them):
1. Average Order Value
What Is It?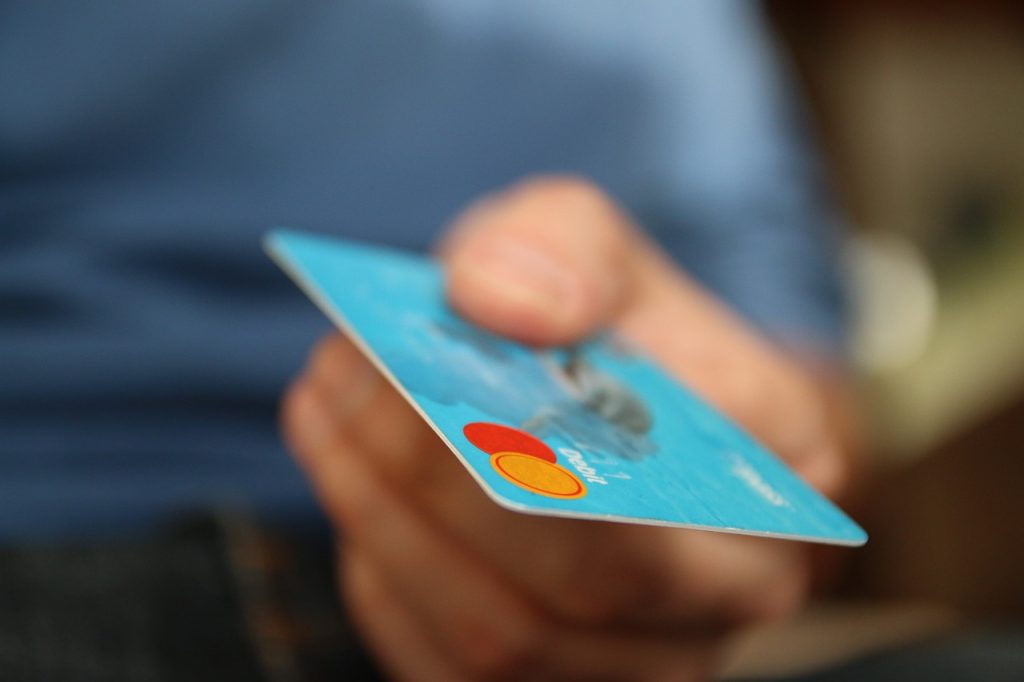 First things first: start tracking average order value for your paid advertising on social. Average order value is the average amount a customer spends when they place an order on your website. If you're not in the e-commerce industry or the sale happens offline, this is referred to as day one cash collected.
Think about social media marketing as a system. If you put in $1, you want to get out $2. The $2 you win is the average order value. As soon as you put up your ads and start your campaigns, you want to see how much money you generated within 7 days.
Why Should You Care?
It's essential to track average order value if you want to scale your profits and increase revenue. With this information, you'll have a better understanding of how to price your products and develop successful marketing strategies.
Raising your average order value is vital for increasing ROI and scaling profits. If you can grow your business from the cash generated by this system, you won't have to worry about loans or financing. If you spend $100 and get $200 back – that's great! Now, you'll put in $200 to get $400 back. After this, you keep it going and spend $400 to earn $800. This is how you run a paid social advertising campaign and not stress about money.
How Do You Calculate It?
Luckily, calculating your average order value is easy. Simply divide your total revenue by the number of orders during a given period. We suggest calculating it after your first week of running a campaign.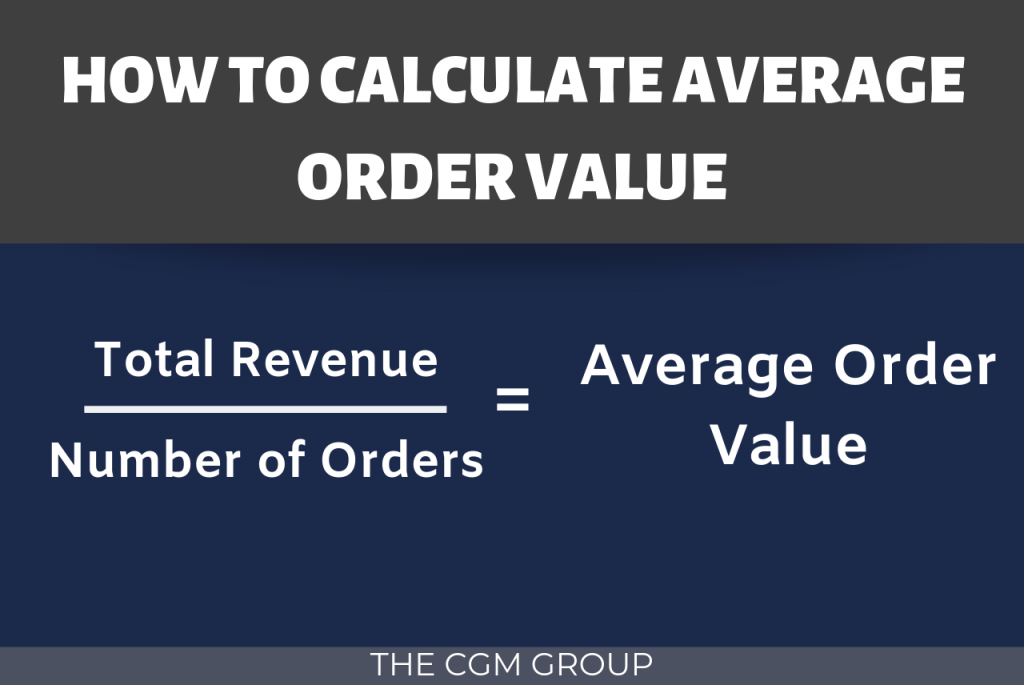 2. Customer Lifetime Value
What is Customer Lifetime Value?
The second metric you need to pay attention to when it comes to paid advertising is customer lifetime value. Customer lifetime value is the average amount of money customers are expected to spend on your business over a longer period (usually a year or more). It looks at the revenue value of a customer and compares it to the company's predicted customer lifespan.
Let's imagine your customer is worth $1,000 to you in a lifetime. Your competitors are spending $200 to get a customer and expect to get double this back. If your customer lifetime value is $1,000 and you spend $600 to get that $1,000 back (and are willing to wait a little bit longer), your competitors can't compete with you. Be aware the only way you can do this is if you concentrate on lifetime value and you have the cash flow to supplement the middle.
What Does It Matter to Your Business?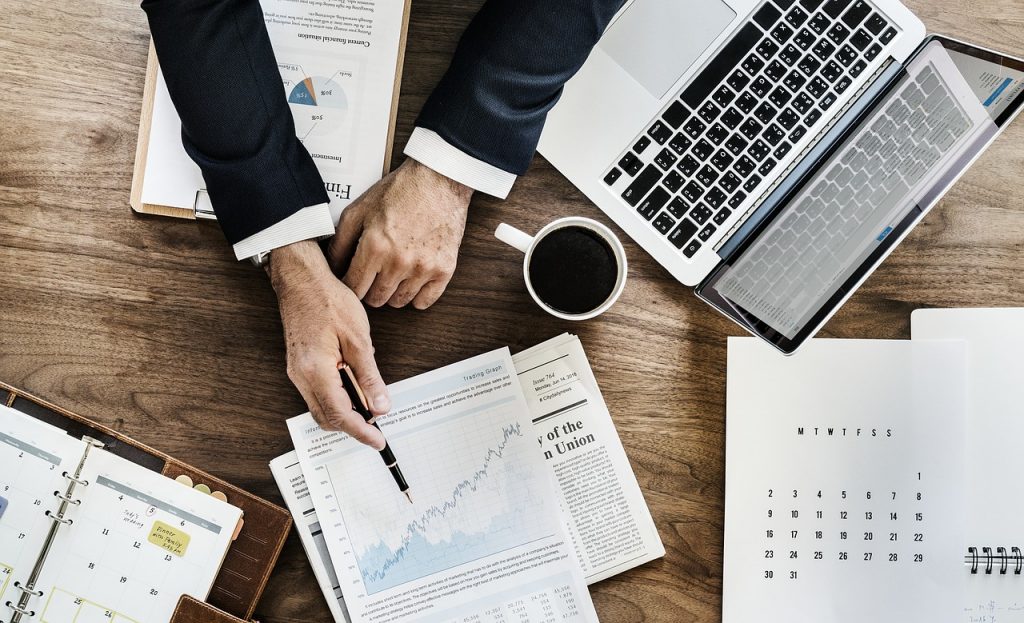 Customer lifetime value is important because it shows how your customers value your products or services and the ways in which your business can get better. Your profits will increase when your customer lifetime value goes up. Retaining loyal customers who already have shown interest in your business is a smart move. It costs five times as much to attract a new customer than to keep one you already have, after all.
This metric is ideal for businesses that have longer sales cycles or sufficient funding. If you have the cash flow to survive between the point where you buy the customer and earn revenue from the customer, your business is in a very powerful position.
Do you want to win all day long? Spend more than your competitors can on customer acquisition and make it impossible for them to compete with you.
How Do You Measure It?
Good question. There are a few different ways to measure customer lifetime value. Try out these methods:
Method 1
Average Order Total × Average Number of Purchases In a Year × Average Retention Time in Years = Average Lifetime Value of a Customer
Method 2
Customer revenue – Costs of Acquiring and Serving the Customer = Customer Lifetime Value
Method 3
Lifetime Value × Profit Margin = Customer Lifetime Value
Once you have calculated customer lifetime value according to your existing data, your business can focus on the best ways to retain customers. Keeping your existing customers close helps you avoid customer acquisition costs and is much easier than trying to warm up icy cold leads. Your customer lifetime value will also be able to give you a better understanding of how to direct promotional efforts and strengthen your marketing strategy.
In Conclusion
Focusing on average order value and customer lifetime value when it comes to paid advertising on social ensures you'll never lose and your business will fulfill (and possibly exceed) your marketing goals.
We'd love to hear in the comments what metrics you concentrate on to see what's working and where you can improve with paid social. Do you measure average order value or customer lifetime value when you structure your campaigns?
If your business needs help with paid social, get in touch with us today. At The CGM Group, we work with CEOs, business owners, and marketing executives to get powerful results from their social campaigns, dramatically increase ROAS, and amplify brand awareness. Most importantly, we'll quickly drive consistent, reliable revenue for your company.