Social media marketing has a lot of moving parts. With everything in the industry constantly changing, it can be hard to keep up, especially when you're trying to run all the other aspects of a business…
With a Power Hour, our CEO Chin Gregory, along with one other specialist, will help you overcome your digital marketing challenges and get you on track to achieving your business objectives. They'll walk through anything you may have concerns about, and even identify things you may not have known were broken.
Before the Power Hour, you'll define your goals, content, and targeting for us to review. This helps us make sure the right specialist joins Chin on the call.
Once that's taken care of, we'll set a time to go over anything you'd like to talk about. We'll record both the audio and any shared screens so you can have a copy of the whole thing after it's done…
This is a rare opportunity to leverage Chin's 12 years of experience and save yourself thousands of pounds and weeks of wasted time trying to figure it out on your own.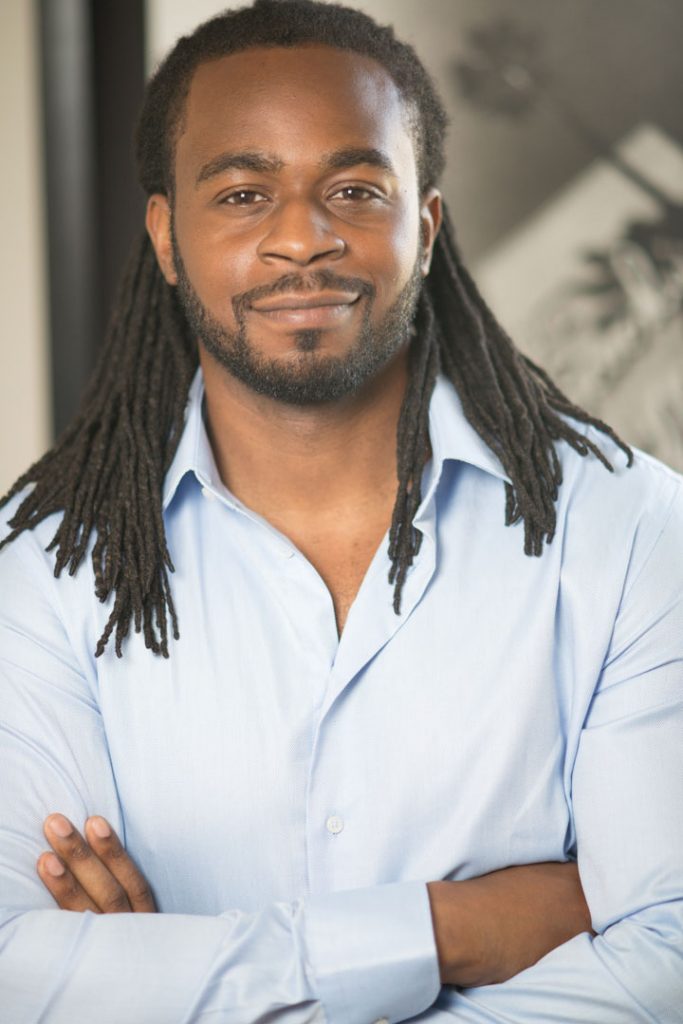 During the "Power Hour", Chin took the time to understand our largely B2B business goals, understand our current setup and offer sensible next steps to implement quickly.​
Chin scored high praise from the attendees. I loved the session and I've heard nothing but good things from others in the room. He is a master of his craft!
The half day workshop blew me away. I left filled with confidence, feeling so much better informed about my digital strategy. It was a real lightbulb moment for me.​